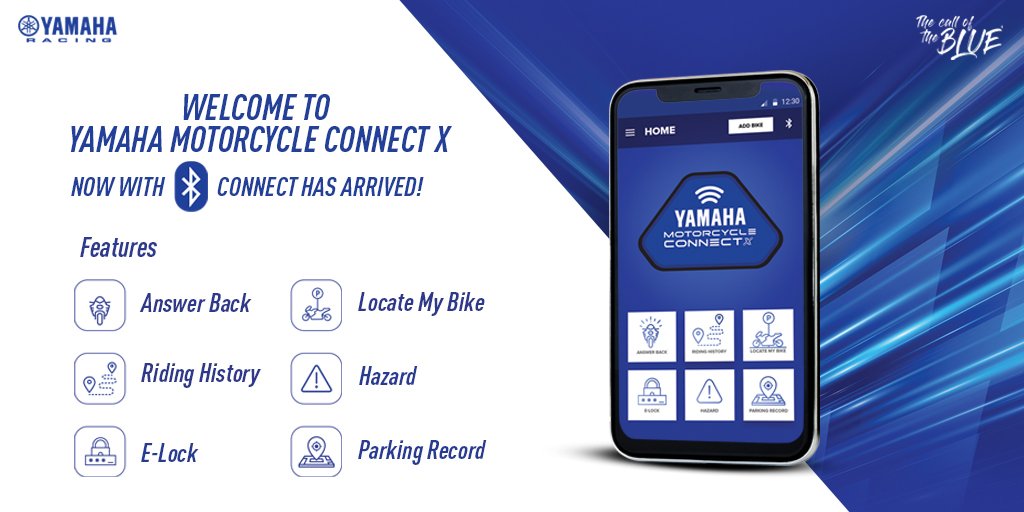 Benefits Yamaha Bluetooth Connectivity Feature For FZ Series
May 29, 2023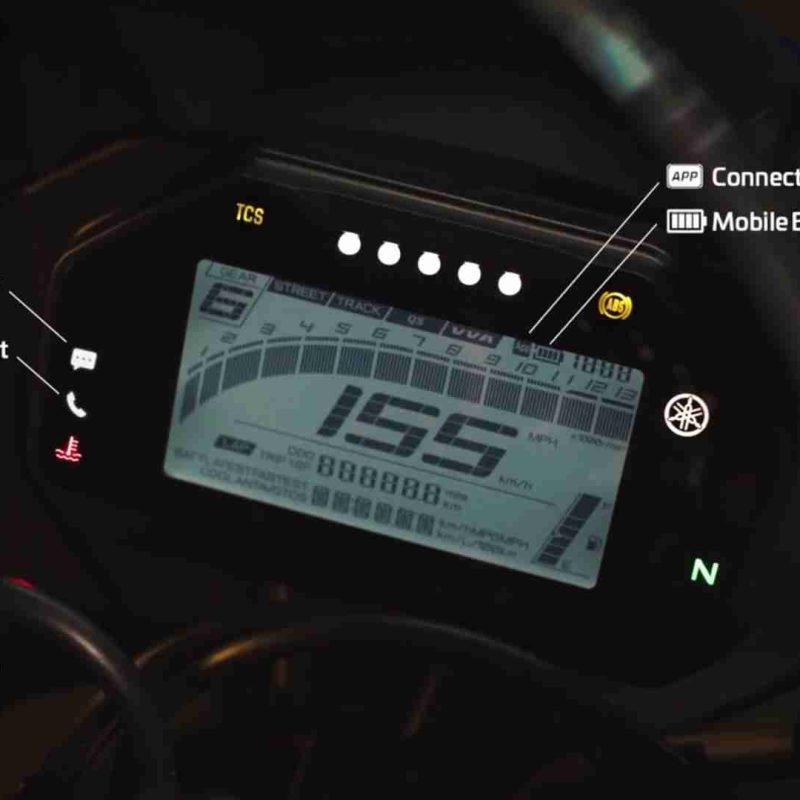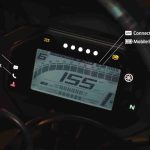 Exploring the Features and Benefits of the R15 M TFT Meter
July 25, 2023
Top 5 reasons why Yamaha RayZR 125 Fi is the best choice for you
When it comes to selecting the best scooter, it's critical to examine variables like performance, dependability, style, and fuel efficiency. Yamaha's RayZR 125 Fi is a superb alternative that checks all of these boxes and more. We'll go over the top five reasons why the RayZR 125 Fi is the ideal pick for you in this blog post.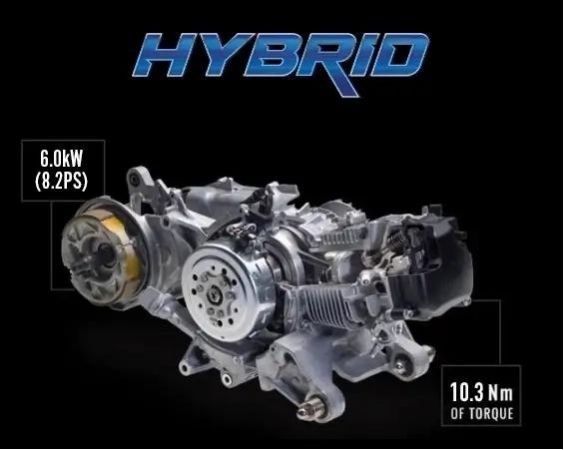 1. Powerful and Fuel-Efficient Engine of Yamaha RayZR 125 Fi:
The all new RayZR is powered by an air cooled, fuel injected (Fi), 125 cc blue core engine. The SMG charges the onboard battery. The SMG along with the engine produces 6.0kW(8.2PS) and up to 10.3 Nm torque for quicker acceleration when starting from a stop.Fuel injection technology improves combustion and efficiency by optimising the air-fuel mixture. Smooth acceleration is provided by the RayZR 125 Fi, making it excellent for both city commuting and extended trips while keeping your fuel expenses low.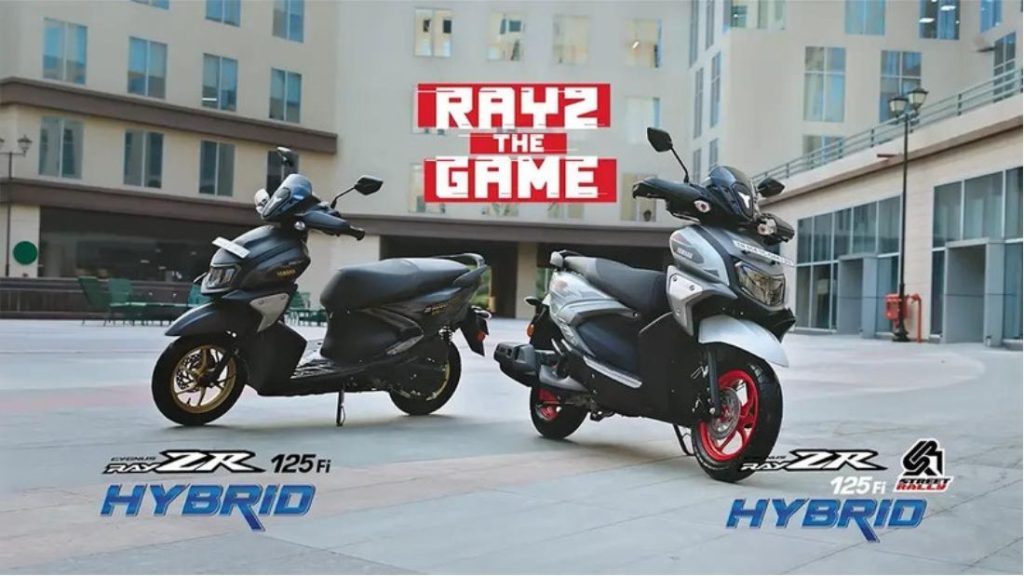 2. Sporty and Stylish Design:
If you appreciate style and appearance, the RayZR 125 Fi will not disappoint. This scooter sticks out from the crowd because of its sporty and stylish style. With sleek LED headlights, a bold front apron, and eye-catching body graphics, it has a crisp and aggressive front look. The dual-tone colour possibilities add to its allure, allowing you to select a model that matches your unique taste. The RayZR 125 Fi is guaranteed to turn heads wherever you go, whether you're a college student, a working professional, or someone who likes a fashionable ride.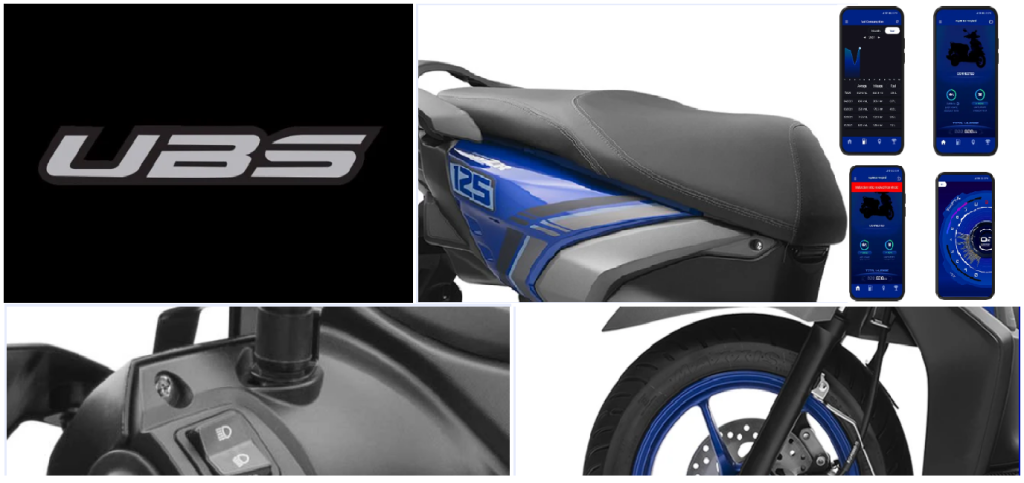 3. Advanced Safety Features:
Yamaha put safety first when designing the RayZR 125 Fi. The scooter is outfitted with a slew of innovative safety features to ensure a safe ride. The front disc brake delivers outstanding stopping force while also improving handling and reducing braking distances. Furthermore, the Unified Braking System (UBS) keeps the scooter stable during emergency braking circumstances. You can ride with confidence and peace of mind knowing you're well-protected on the road thanks to these safety measures.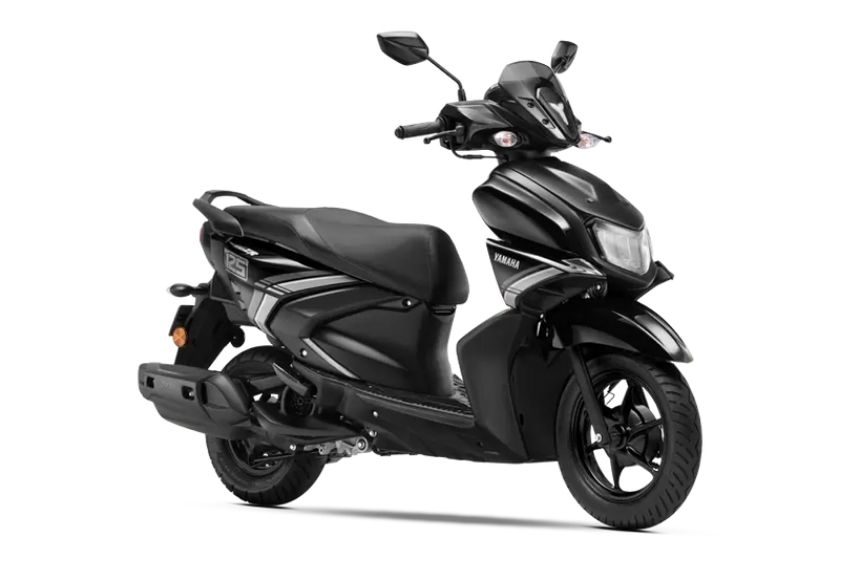 4. Comfortable and Convenient Riding Experience:
The RayZR 125 Fi is a good choice for daily commuting because it provides a comfortable and convenient riding experience. The scooter has a large, well-cushioned seat that allows for a comfortable ride even on prolonged travels. The upright riding position and well-placed handlebars give exceptional manoeuvrability, making it simple to navigate congested city streets. It also has a wheelbase of 1280mm which makes manoeuvring easy in heavy traffic. Furthermore, the under-seat storage box has enough bike room for items like a helmet, paperwork, or groceries. The RayZR 125 Fi ensures that your ride is both enjoyable and trouble-free.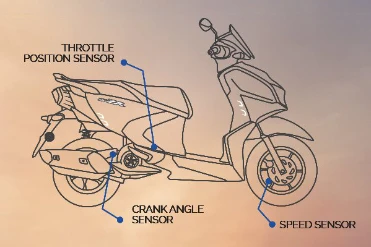 5. Advanced Technology and Digital Instrument Cluster:
Yamaha has included cutting-edge technologies in the RayZR 125 Fi to improve the overall riding experience. The scooter has a digital instrument cluster that displays important information such as speed, fuel level, and trip metres at a glance. This feature gives the scooter a modern look and keeps you updated about your ride. The scooter also features a side-stand engine cut-off switch, which actively prevents accidental engine start while the side-stand is engaged. Because of these technological upgrades, the RayZR 125 Fi is a smart and convenient choice for riders who value innovation. Thanks to Blue Core Hybrid engine and Automatic Stop & Start System, enjoy in style without worrying about the mileage.
Yamaha's RayZR 125 Fi is a fascinating product that combines performance, style, safety, comfort, and cutting-edge technology. Its strong and fuel-efficient engine, sporty design, advanced safety features, comfortable riding experience, and technical developments make it the greatest option for people looking for a flexible and dependable scooter. Whether you're a new rider seeking a trendy way to get around or a seasoned commuter looking for a trustworthy ride, the RayZR 125 Fi has you covered. Enjoy the thrill of riding with the RayZR 125 Fi and take your everyday commute to a whole new level.