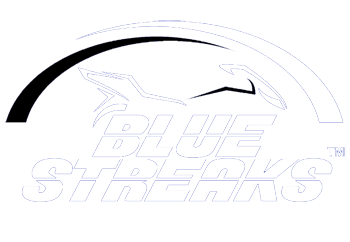 Blue Streaks is an initiative designed to bring together the biker in every Yamaha fan at all levels, united by a love of riding and the appreciation of unique Yamaha quality. This means that we not only sell motorcycles, but also help create memorable experiences for very own Perfect riders-Riders.
By connecting Yamaha customers directly with each other and with the brand, Blue Streaks-Perfect Riders seeks to develop a stronger and deeper relationship with our own Yamaha customers. This platform will help to bring alive Yamaha values of 'exciting', 'sporty' and 'stylish', so that our members clearly understand what makes Yamaha special.
'Blue Streaks' of Perfect Riders has a group of over 300 Riders who go on rides together and also do a lot of biking activities like Track races, Gymkhana rides, adventure rides etc to enjoy their very own beast machine.
We have well trained captains who take our riders for exciting rides and also ensure that the ride is not only exciting and thrilling but is also safe in every aspect.