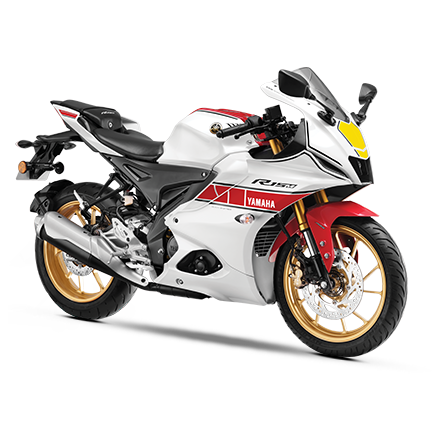 We marked our beginning in the year 2008 and have been one of the leading Yamaha dealers in Bangalore ever since. We and our employees work towards a vision to be the best company in eyes of our customers, community and our people. PERFECT constantly strives to implement the critical initiative required to achieve its vision, by doing so we deliver excellence in every corner of the company and meet or exceed our commitments to the many customers we serve.
Checkout The Awesome Images & Videos
Arvind was very helpful and had a great experience Thank you Arvind and perfect riders team
It was a good experience purchasing from perfect riders. Friendly staff,and very cooperative
rigvedika ruchi
2023-04-21
I met with Arvind. he guided me very well. Excellent Service
Perfect ridersss!!! is just an awesome place to look after, Arvind sir is just an amazing person..the way he explained about the features is in understandable way...the staff's are very friendly and kind, I'm very glad to be a part of perfect riders family!..and hence a very big thanks to Arvind sir..
Thank you so much perfect riders they are really awsome✨ And they made my day fullfilly and special thanks for arvind anna withiout you this wont happend naaa✨♥thankss alot
Prefect rider!!! Sales executive arvind team executed very amazing
Prefect riders!!! Sales executive arvind sir team over all executive was Very excellent and good
Good service Thanksgiving this wonderful new bike r15m silver thanks to ranjitha thank you so much