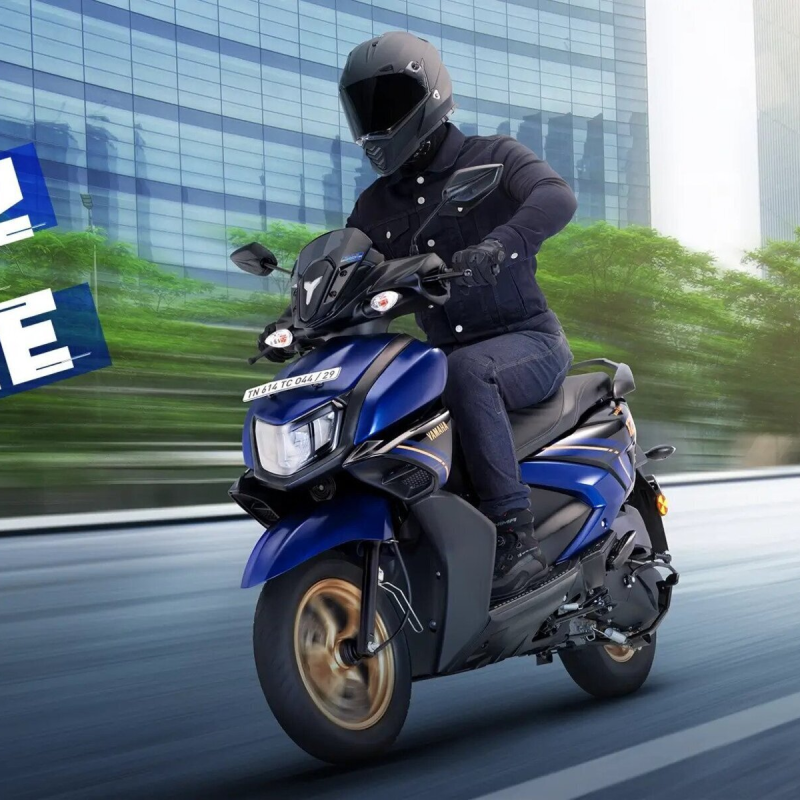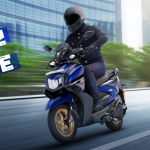 Top 5 reasons why Yamaha RayZR 125 Fi is the best choice for you
June 27, 2023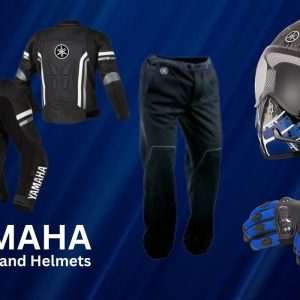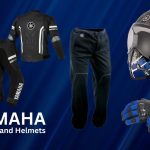 Racing with Style: How Yamaha Jackets and Helmets Enhance Performance
August 21, 2023
The R15 M TFT Metre is a unique and dependable device in the field of industrial measurement and testing. This cutting-edge gadget has a number of cutting-edge characteristics that make it a useful tool for experts in different professions. The R15M, which was created using the same racing DNA as legendary Yamaha models like the M1, R1M, and R-series, ups the ante on racing performance with spectacular visuals. With a Quick Shifter and a Traction Control System, the 155 CC LC4V SOHC FI engine has been inspired by the R1 and features a New Colour TFT Metre, 3D Emblem, and Special Seat.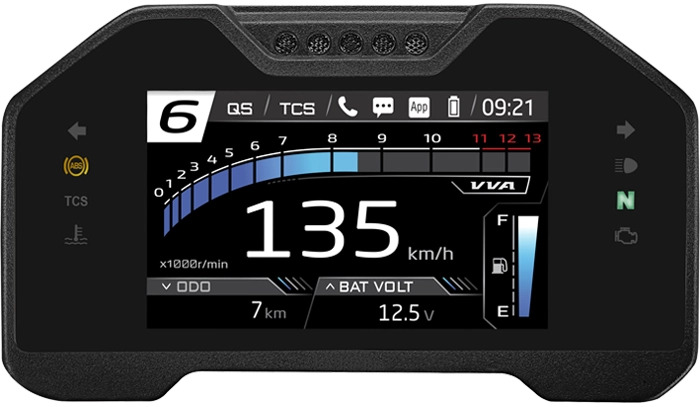 Dual Horn:
A good horn can mean the difference between being seen and being noticed in crowded places. Ride into the future while the city hears you. That is also covered by R15M. Here is a racer that actually sounds like one, thanks to new split horns that generate louder and lower decibels (Dual Tone).
Aluminium Swingarm: The advantage of the aluminium swingarm is that it significantly reduces unsprung weight, making the bike simpler to manage.

TFT Display:
The Thin-Film Transistor (TFT) display of the R15 TFT Metre provides better clarity, brightness, and colour reproduction than conventional LCD screens. Riders can easily understand the information shown because of the TFT technology's exceptional visibility in a variety of lighting settings.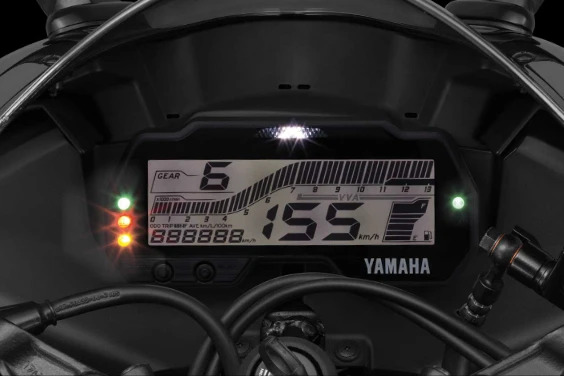 Multiple Information Display:
Riders may get a wide range of information from the R15 TFT Metre. Digital speedometers, tachometers (RPM gauges), fuel gauges, trip metres, clocks, gear position indicators, and other warning lights are frequently found on them. This enables motorcyclists to keep track of important parameters and monitor crucial data regarding their motorcycle's performance.

Real-time Fuel Efficiency:
A fuel efficiency display that shows the current fuel use in real-time is a common feature of R15 TFT Metres. Riders can assess the effect of their riding style on fuel consumption and make adjustments to enhance fuel efficiency using this information.

Connectivity and Notifications:
Riders can pair their smartphones with some more sophisticated R15 TFT Metres via connectivity capabilities, which enable Bluetooth pairing. Riders may stay connected without having to reach for their phones while riding thanks to features like call and message notifications on the instrument cluster that are made possible by this connectivity.
The R15 TFT Metre offers motorcyclists a complete and aesthetically pleasing instrument cluster by combining crucial information display with cutting-edge functionality. By providing real-time statistics, customization choices, connection, and enhanced visibility, it improves the riding experience and is a useful tool for R15 motorcycle owners.