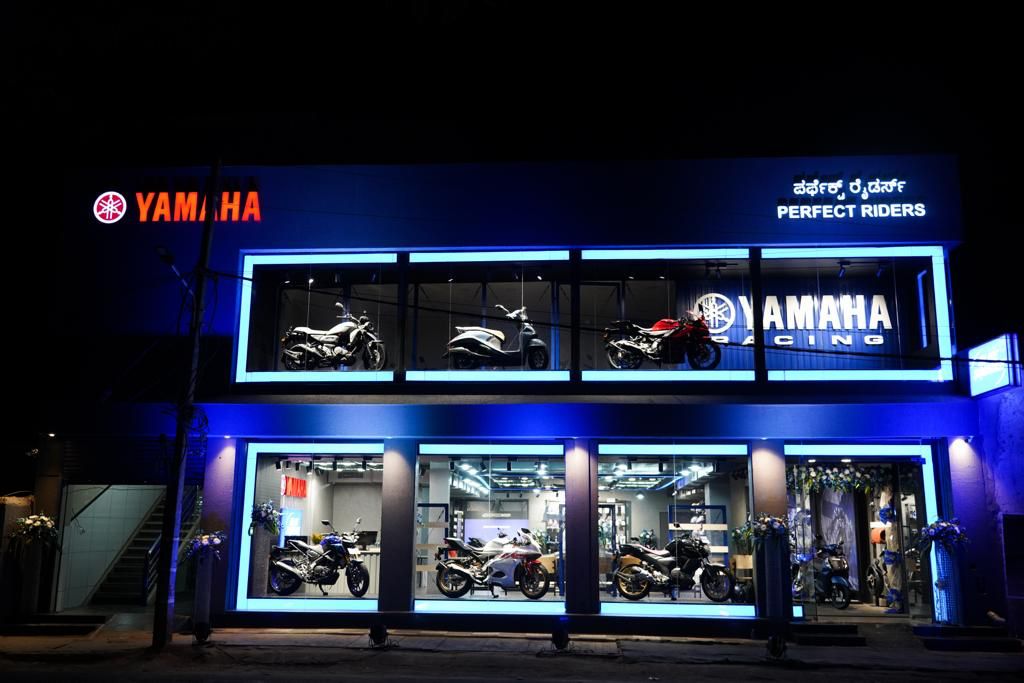 Benefits of Yamaha blue square Now at your service in Bangalore
December 28, 2022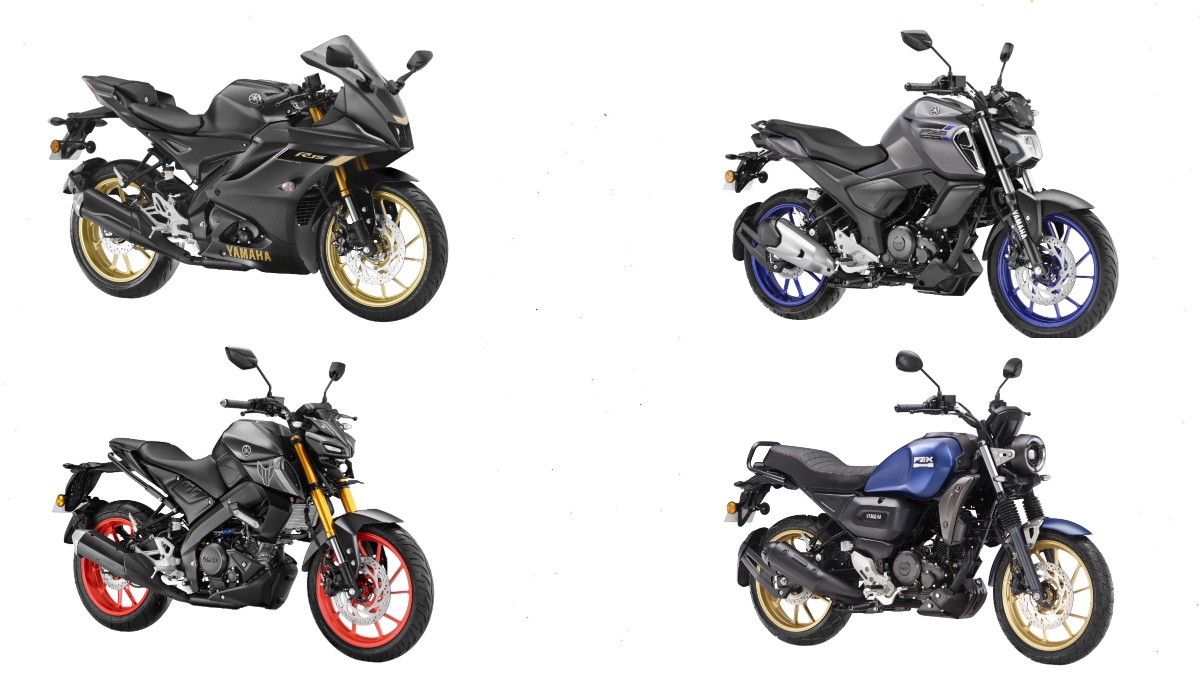 2023 Yamaha R15 V4, MT 15, FZ-X Launch Highlights: Prices, Features, Specifications
February 23, 2023
Yamaha fascino 125 hybrid review all you need to know The distinctive appearance and sleek design of the Yamaha Fascino have already won hearts. In addition to new features and innovations, the new Fascino 125 Fi Hybrid has an entirely new exterior appearance, higher-quality bodywork, a freshly designed headlight, and Bluetooth connectivity to forge a close connection between the scooter and the rider.
Rarely does a scooter fit all of your requirements. The new Fascino 125 FI is fully equipped. It has a stylish design, is jam-packed with performance, and offers more miles per dollar. Shandaar, Dumdaar, and Miledaar are unsurprising choices. Take the centre stage by riding out on the brand-new Fascino 125 FI.
The brand-new Yamaha Fascino 125 Fi Hybrid has a body weight of 99 kg, which is 4 kg lighter than Yamaha's earlier scooters. It is powered by a BS-VI-compliant, air-cooled, fuel-injected (Fi), 125 cc blue core engine that increases power output and fuel efficiency by 16% and 30%, respectively, over the previous 113 cc scooter.
The innovative "Automatic Stop & Start System" employs sensors to analyse the riding situation to prevent engine idling and then starts the engine with a single throttle twist. The new Fascino 125 Fi has a "Smart motor generator (SMG)" installed that enables a quieter engine start without the use of a separate traditional electric starter. The newly created headlamp features a Daytime Running Lamp (DRL) and an LED tail light for better visibility while riding throughout the day. To forge a solid connection between the scooter and rider, it is equipped with a Digital Meter Console and YMCC-X Bluetooth communication.
There will be two variations of the scooter: the front disc and the front drum. The former will be offered in up to nine hues, including Cyan Blue, Vivid Red, Matt Black Special, Dark Matt Blue, Cool Blue Metallic, Suave Copper, Yellow Cocktail, and Metallic Black. Seven body colours—Vivid Red (New), Cool Blue Metallic (New), Yellow Cocktail (New), Dark Matt Blue, Suave Copper, Cyan Blue, and Metallic Black—will be offered for the drum variant.
A welcome improvement over the all-bulb headlight and tail lights of its predecessor is the Yamaha Fascino 125 Fi Hybrid's all-LED lighting. Even the formerly analogue instrument cluster has been replaced with a totally digital one that includes Bluetooth connectivity. The rider can then access services like finding a parked car, responding, riding history, parking history, and danger lamp operation. All of these are only available in the front disc brake configuration. For extra convenience, a USB charging connector is also available.
Additionally, the scooter includes a number of other standard features, such as CBS, a silent starter, an automatic stop-and-start system, a foldable utility hook, and a side-stand engine cut-off function.
A 125cc single-cylinder air-cooled, fuel-injected engine powers the Fascino. The motor in question produces the same 8.2PS @ 6500rpm as the present variant. The Smart Motor Generator, which serves as a torque-assisting motor to aid in the scooter's acceleration from a stop, has improved the engine, though.
As a result, the maximum torque increased from 9.7 Nm at 5000 rpm to 10.3 Nm at the same RPM. Once the scooter begins to move, the throttle is cut, or the engine rpm rises over a particular point, the assist function automatically shuts off after three seconds. For this purpose, there is a separate tell-tale light as well.
The scooter's other features haven't changed. The same telescopic front fork, a single rear shock absorber, a drum brake or 190mm disc brake up front, 12-inch front and 10-inch rear wheels, and 90-section and 110-section rear tyres are all still present. Contrary to popular belief, the 2021 model still weighs 99 kg (kerb) despite the addition of new features. In the 110cc and 125cc scooter categories, it is also the lightest scooter.
Yamaha fascino 125 hybrid review all you need to know.
also check out New Yamaha AEROX 155