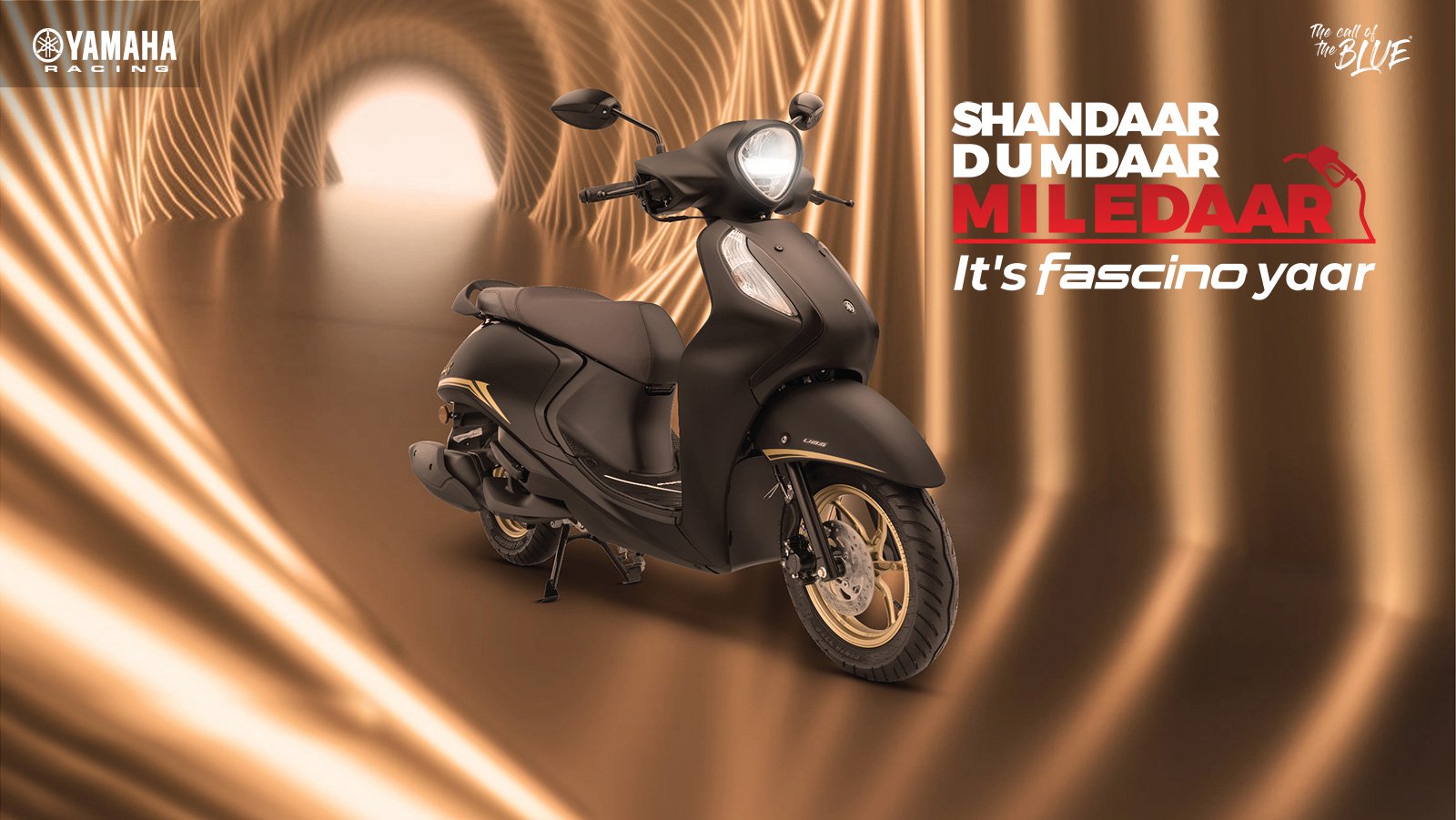 Review Yamaha fascino 125 hybrids all you need to know
January 27, 2023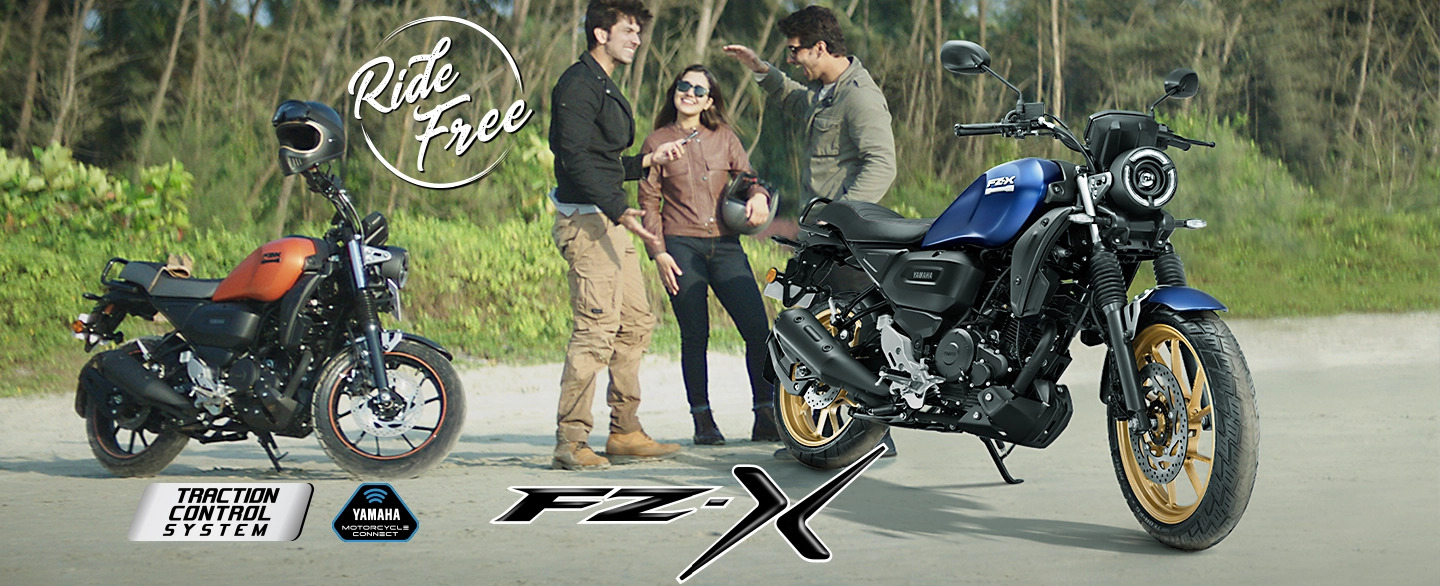 2023 Yamaha FZ-X features price mileage all you need to know
March 21, 2023
Three of Yamaha Motor India's most well-known motorcycles in India now have updated OBD-2-compliant engines. The 2023 Yamaha MT-15 V2, 2023 Yamaha R15 V4, and 2023 Yamaha FZ-X are those models. The redesigned Yamaha motorcycles come with a tonne of useful improvements. It's interesting to note that the OBD-2-compliant Yamaha MT-15 V2 has already received homologation from the Japanese motorbike maker. In addition to the hardware, these motorcycles have a number of extra features such as a TFT dashboard and LED indicators.
The revised R15's new price range has a base price of just Rs 1,80,900. The upgraded model now has standard traction control, LED turn indicators, a colour TFT display, and a standard fast shifter. Moreover, there are three colour choices available: Metallic Red, Racing Blue, and Dark Knight (new). A new paint colour choice called "Dark Knight" offers a matte black exterior and golden alloy wheels.
Its mechanical parameters have not changed in the interim. The 155cc single-cylinder engine is hence unaltered. As a result, the performance of the most recent model is just as thrilling as that of the previous model. The R15 M model has also received the same changes in addition to this. The cost is Rs 1,93,900.
New features and colours have also been added to the roadster FZS V4 motorcycle. It now has traction control, LED turn indicators, and LED flashers. The new model is now available for Rs 1,27,400 ex-showroom in Delhi. It comes in three new colours: Majesty Red, Metallic Black, and Metallic Grey. It also receives a brand-new LED headlight with LED DRLs. Moreover, the taillight is now LED and the alloy wheels have colours. Also, the new bike comes standard with golden alloy wheels.
The touring-focused FZ-X bike now comes in new colours and with additional features. A moveable holder stand has been added to the modified bike's handlebars. A traction control system has also been added for added safety. Meanwhile, the new colour possibilities for it are Matte Copper, Matte Black, and Dark Matte Blue. Dark Matte Blue is available for Rs 1,36,900. The other two colour choices, however, are reasonably priced at Rs 1,35,900.
Speaking of the R15's naked cousin, a small upgrade has also been made to the 2023 Yamaha MT-15. The dual-channel ABS and the arrangement of the pillion grip rails have been changed for the new MT-15 model. It also has LED turn indicators and flashers, just like the upgraded R15. Yamaha has also introduced a new gloss black and red colour hue. With red-coloured alloy wheels and golden USD forks, this colour looks great. The revised MT-15 is available for Rs 1,68,400.
Yamaha India hopes to maintain its sales pitch strong with the latest upgrade. Yamaha, however, has said nothing regarding its preparations despite the RDE requirements being just around the horizon. Yamaha has, however, stated that by the end of 2023, it will have upgraded its whole range in India to comply with E-20 fuel regulations.