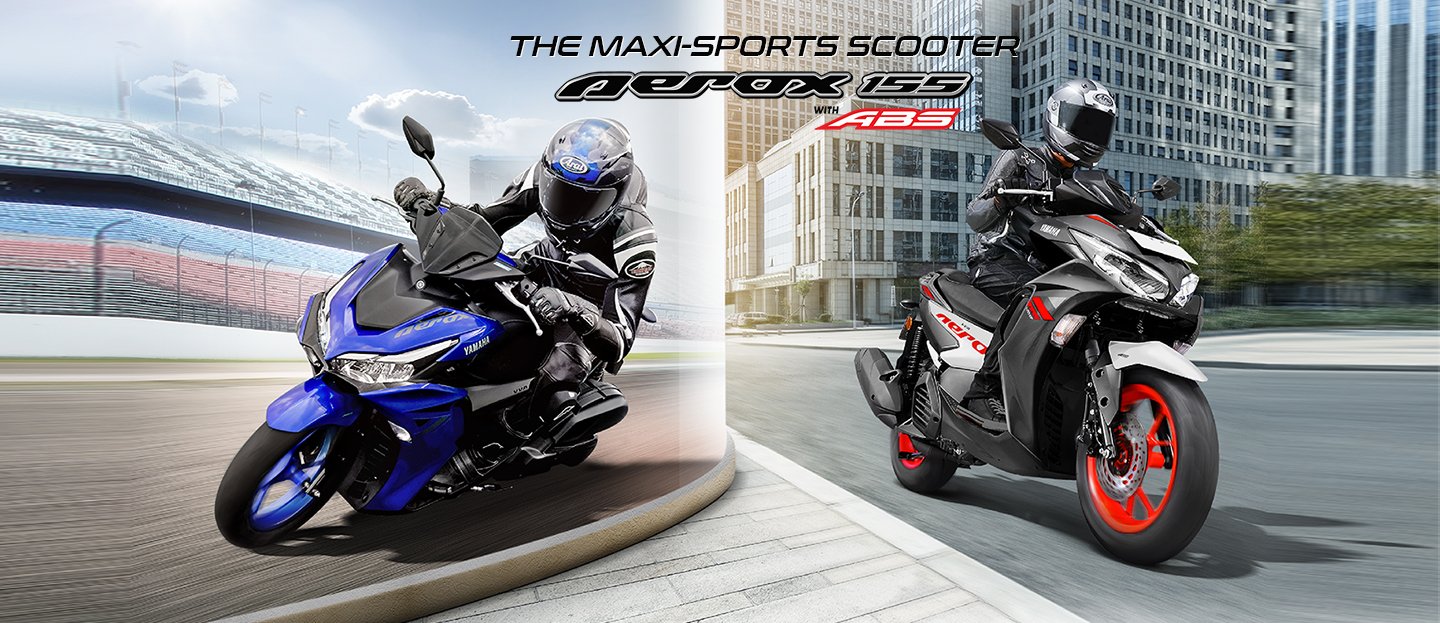 Yamaha Aerox 155 Review
September 30, 2022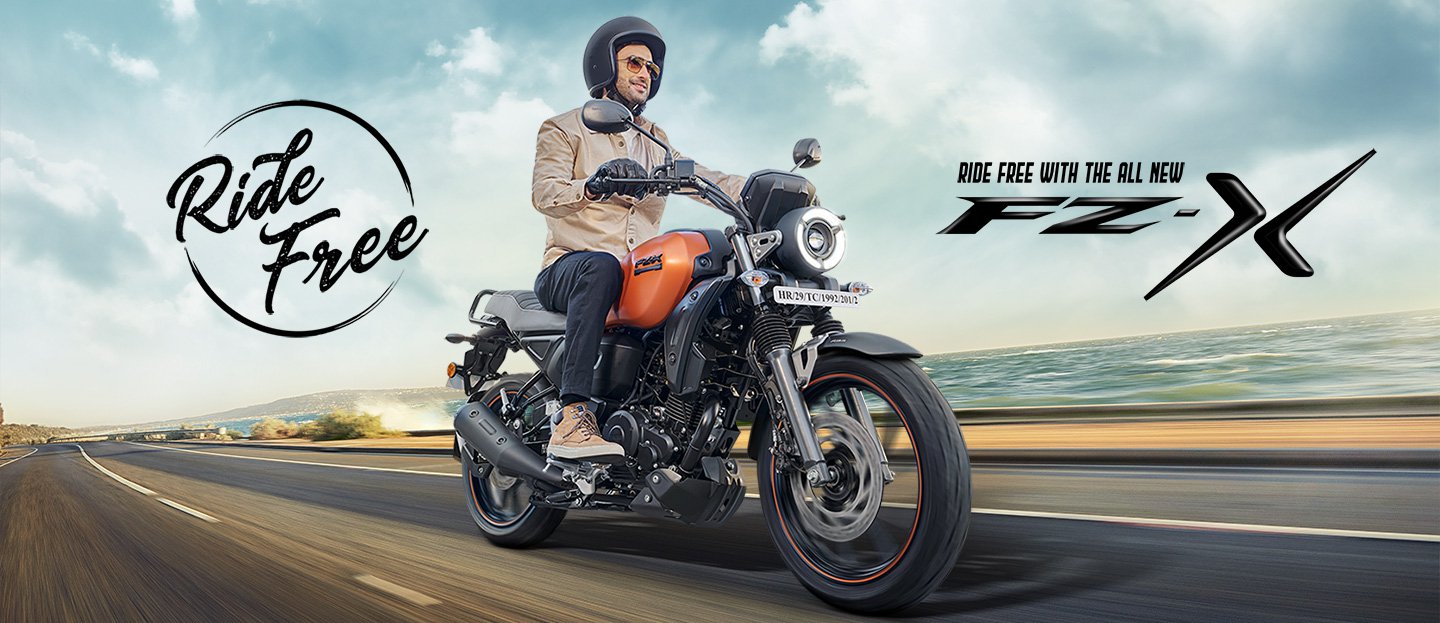 Best tips to take care of your motorcycle in winter
December 28, 2022
5 Reasons To Choose Only Genuine Spare Parts For Your Bike
Maintenance of motorbike parts is an integral aspect of its service and maintenance routine. As the vehicle gets older, its parts start to wear and tear and require repair or replacement. Selecting authentic bike spare parts becomes a necessity for the owner because of the following reasons:
Durability of the parts– Leading brands always recommend buying genuine components from their exclusive stores and online sites. This ensures durability because they are manufactured while following the highest quality standards. For instance, the original Hero genuine spare parts last two to three times longer than the counterfeited ones.
Performance of the motorbike– Experts recommend only genuine parts for replacement as they have a direct impact on the performance of the bike. Fake ones, on the other hand, can cause the vehicle to lose its performance, fuel efficiency, and sometimes even safety. Your vehicle will actually never feel the same if it is fitted with a fake part.
Value for money– Shopping for bike accessories online or from a physical store can cost a considerable amount of money. This is why it's important to ask for only genuine components and accessories that give you value for every single penny that you spend on them.
Reduction of breakdowns– When you buy genuine and high-quality spare parts online or offline from a trusted seller, you can reduce the breakdowns for your vehicle. This means less hassle and time wasted which usually happens when your motorbike stops suddenly in the middle of the road.
Genuine parts fit better– With Hero Motorcycle spare parts, you can be sure that these components will replace the old ones perfectly. It is the same with all the bike brands as only the ones manufactured by the brand itself will fit the bike better.
All of this clearly tells us that genuine spare parts are a worthy investment for your motorbike. Even if you have to spend a little extra on them, you should not opt for fake replacements at any stage. Buying authentic spare parts, therefore, is the smartest decision that a bike owner can make.