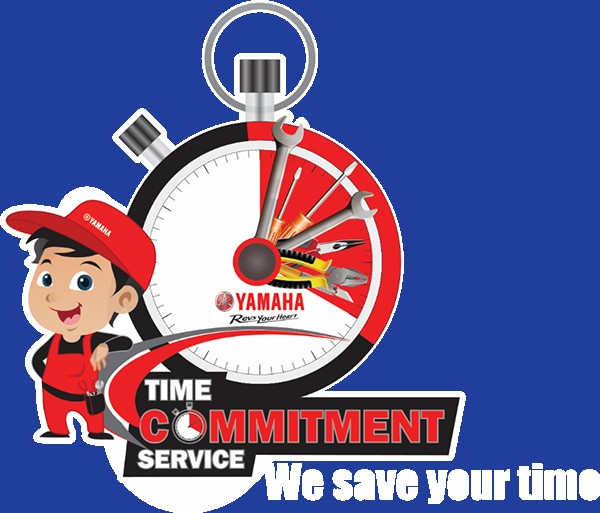 Our "Time Commitment Service Certified" shops ensure superior service quality on committed time
Note: All above Time Commitment are offered to deliver our best possible services in time to our valuable customers for which we do not charge extra cost, however this is subject to resource availability. Labor charges and consumables are applicable as per standard rates.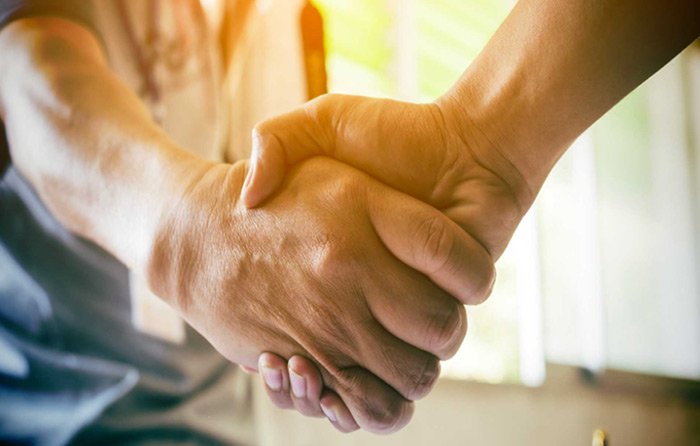 ANNUAL MAINTENANCE CONTRACT (AMC)
Yamaha has spent many years building their bikes that are technologically innovative and designed specially keeping its customers in mind. Our bikes work as hard as you do, day in and day out and with our Yamaha AMC program, you and your Yamaha can now have maintenance benefits without any hassle.
Particulars
Scooters
Motorcycles
100-110cc
100-150cc
150-160cc
200-250cc
300-400cc
*AMC Cost (A Class City) INR
1099
1199
1199
1199
1399
*AMC Cost (B Class City) INR
999
1099
1099
1099
1399
*AMC Cost (C Class City) INR
888
999
999
1099
1399
No. of Paid Services Covered
3 Services Within 1 Year
2 Services Within 1 Year
No. of Water Wash Covered
2 times
2 times
1 times
1 times
1 times
Policy Validity
1 Year From Date Of Policy Sale
Customer Avail Service
Only From The Dealer And The Network He / She Purchase The Policy